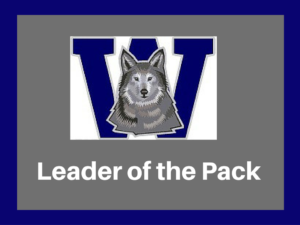 Purpose:
To provide extended education and personal learning opportunities in areas of special interest.
To improve students' written communication skills.
Requirements:
Choose 8 goals, one from each area of interest.
Keep a journal recording
What you plan to do,
What you did,
How you feel or what you learned.
Parents sign off on completion of each goal. Turn completed journal into your teacher by the deadline.
Due Date: Third Friday in May
Art, Drama, Music
Perform in a recital, play, musical, concert, or art show.
Attend a play, concert, art fair, art exhibit, etc. Record your experience in a journal.
Literature
Set up a personal goal for reading novels. Your journal needs to include an annotated list and brief paragraph of each book.
Write an original story using the writing process.
Personal Investigations
Attend Author's Night and read part of your story.
Attend a Career Day at your parent's place of employment.
Physical Fitness
Design your own fitness program. You will need to follow the program for a minimum of three weeks.
Participate in a sport, i.e. gymnastics, dance, karate, team sport, etc. Keep a weekly journal of what you did for practice, games, and events. Include your success, improvements and feelings about the experience for two months.
Science
Plan and conduct an experiment using the

scientific method

, in addition to the 5th Grade Science Fair. Share and report the experiment findings to your class.
Prepare a report on a scientist or a science topic of interest. Include a written oral presentation.
Service
Design a community service project that requires at least 5-8 hours of your time.
Create a kit that could be used for babysitting (games, toys, projects, etc.)
Social Studies
Report on a U.S. President of choice. Include a written and oral presentation.
Complete a report on Canada or Mexico. Include a written and oral presentation.
Technology
Publish an original story with graphics using a computer.
Produce a video commercial for one of your favorite products.