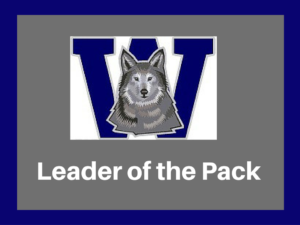 Purpose:
To provide extended education and personal learning opportunities in the areas of special interest.
To improve students' written communication skills.
Requirements:
Choose 8 goals, one from each area of interest.
Keep a journal recording
What you plan to do,
What you did,
How you feel or what you learned.
Parents sign off on completion of each goal.
Turn completed journal into your teacher by the third Friday in May.
Recognition
Medallion and Certificate requires a completion of a minimum of 8 goals, preferably one project per area.
Ribbon and Certificate requires completion of 6-7 goals, preferably in different areas.
Certificate of recognition requires completion of 4-5 goals, preferably in different areas.
Science
Plan and present an experiment to the class.
Do a report on a science topic that interests you and present your findings to the class.
Literature
Write an original narrative and illustrate it, share your story with your class.
Memorize 5 poems, select your favorite and recite it for your class.
Do two book projects and present then to your class. your teacher has a list of suggested activities.
Personal Investigations
Interview your parents and learn about their jobs, then write an informational paragraph and present what you discovered to your class.
Use information learned at school to do a project at home, share it with the class.
Prepare a display or performance for the Talent Show and enter your work in the show.
Art, Drama, Music
Enter the PTA Reflections contest. Share your entry with your teacher and classmates.
Attend a museum and write a paragraph about something you learned at the museum.
Attend a live performance or watch a performance on T.V. that lasts about 1-2 hours and write about it.
Create your own art project (at least 2 pieces) incorporating an art concept learned at school and share it with the class.