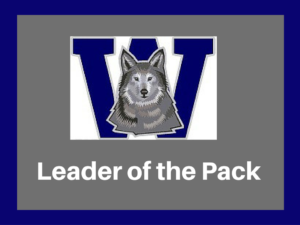 Purpose:
To provide extended education and personal learning opportunities in areas of special interest.
To improve students' written communication skills
Requirements:
Select the goals/activities you would like to complete. Limit yourself to two projects per area.
Keep a journal recording.
What you plan to do,
What you did, and
How you felt about the project or what you learned.
Ask your parents to sign your journal upon completion of each goal.
Turn completed journal into your teacher by the deadline.
3rd Friday in May
Recognition
Medallion & Certificate requires completion of a minimum of 8 goals, preferably one project per area.
Ribbon & Certificate requires completion of 6-7 goals, preferably in different areas.
Certificate of recognition requires completion of 4-5 goals.
Art, Drama, Music
Participate in a non-school performance or recital.
Enter Reflections.
Literature
Prepare three book reports and present one to the class. Think creatively, for example, you could dress up as a favorite character and let the class interview you.
Make a diorama, diary, etc.
Acquire your own public library card and visit the library monthly.
Personal Investigations
Complete a Great Brain.
Prepare an Expert Report on an animal of your choice and present it to the class (5-10 minutes maximum).
Prepare a display or performance for the Talent Show. The First Grade talent show is in May.
Physical Fitness
Set a goal to become more physically fit. Record your activity for at least three weeks.
Participate in a class, i.e. gymnastics, dance, karate, etc.
Science
Prepare a science experiment using the scientific method and present it to the class with visual aids and demonstration.
Service
Participate in a community service project for 1-2 hours and record the experience in a journal.
Social Studies
Attend a community or cultural event i.e. fair, play, ballet, powwow.
Technology
Write a story on a computer and illustrate with graphics from the computer.
Research a profession of your choice on the Internet and create a poster to display in the classroom.